Holiday Sale! Use code 'HOLIDAYS' for 15% on all items
5 Fun Toys That Will Help Your Kids Start Writing/Reading!
Correct Writing Position Effectively: A good pencil grip can correct writing skills and writing postures for children between 3 and 12 years of age, reduces hand fatigue, ensures maximum comfort for long-term writing, and prevents fingers from forming old or deformed.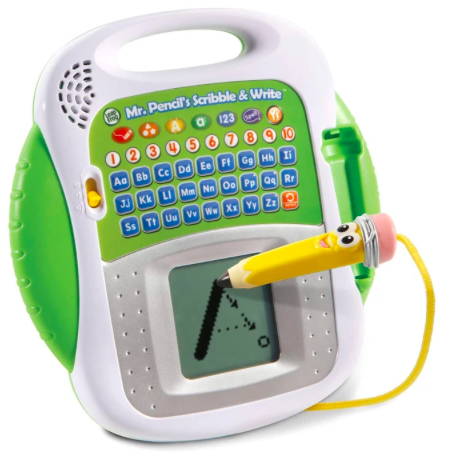 Explore six activities that introduce writing, drawing, and spelling with the help of Mr. Pencil! Use the stylus on the touch screen to trace a letter, number or shape while getting instant feedback from Mr. Pencil, or get creative and draw anything you want.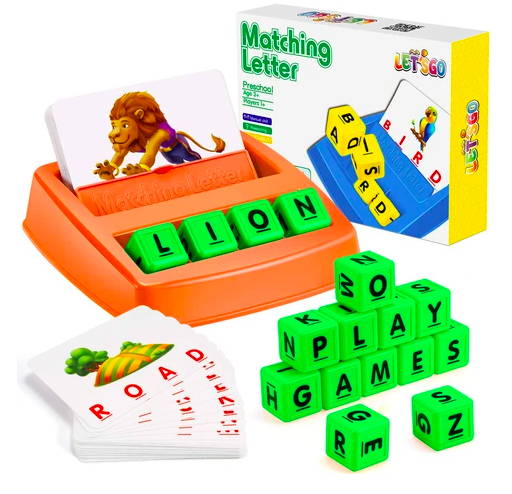 The spelling game is designed for 2 or more players, great for parents and children to play together. Your kid can play this game alone, or taking turns to play with a sibling or friend, cover the word with the flap, the one who spells correctly keeps the card, the one keeps the most cards wins.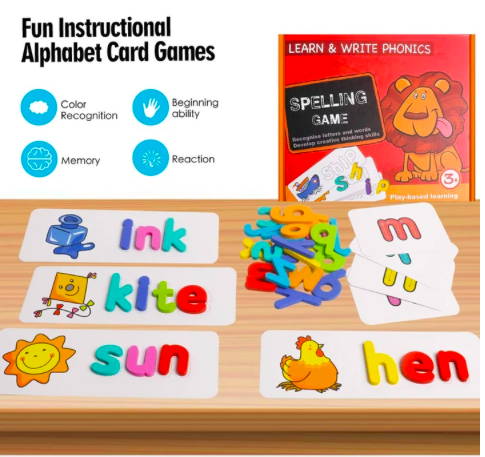 Let children fall in love with learning! Each card has different illustrations. Children can learn words about daily necessities/animals/fruits and other related items. This toy can cultivate children's hands-on ability and enhance children's color recognition ability. Kids will love sorting the wooden letters and put them with the cards to form a word. This toy can effectively help children in preschool learning.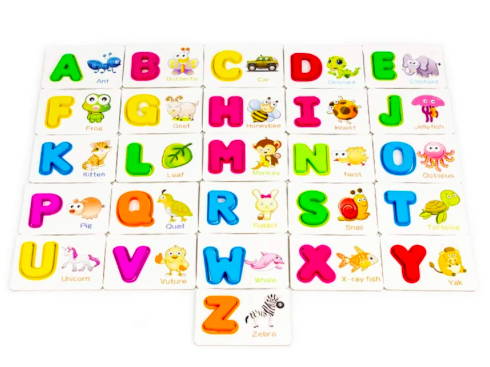 Match the alphabet letters with the picture based on the shape of the flashcards. The letter alphabet card game can help children to develop hand-eye coordination, fine motor skills, visual perception skills, and improve concentration!

Sign up to hear about the latest news and exclusive offers